Our team of design professionals offer all services under one roof. Thus enabling a seamless interface between design and execution. We approach our projects with strategic and creative thinking, partnering with our clients to create big ideas and amazing experiences.
We follow a systematic pattern in order to understand the needs of the clients and then translating the same into the design and making sure every minute details and inputs of the clients have been incorporated.
Services
At Ishaay Interiors, our practice is focused primarily on residential and corporate interiors and workspaces. We have developed vast experience and expertise within the sector and offer you a gamut of services that spans the entire workspace creation process.
Pathik Shah
Founder, Ishaay Interiors
After graduating in Interior design from Rachana Sansad, school of interior design in 2002, He worked with few known architects specialized in various fields like residential, commercial, and hospitality.
In 2006 he had a modest start with his own practice and since then he is catering to high-end residences, corporate houses, and various hospitality projects.
'Design is a journey of discovery' is his mantra.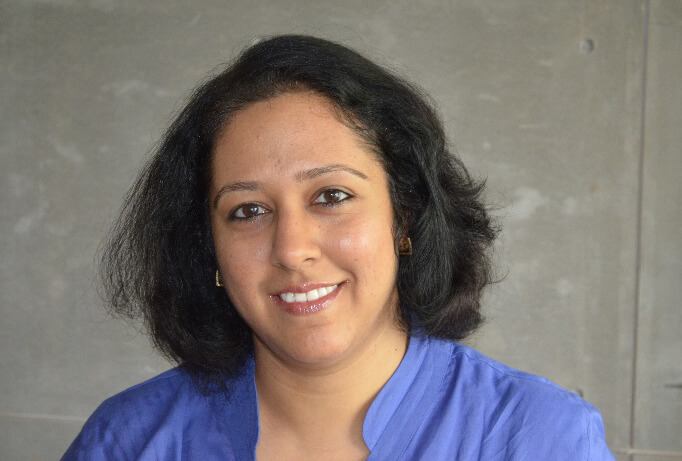 Ar. Ashwini Hublikar
With almost two decades of experience, Ashwini heads the Design team. Her portfolio includes residential, corporate, public as well as hospitality projects. She believes a successful project is a reality where teamwork along with the client, who shares similar vision is bought to action.

'God is in the details' is her mantra.